Welcome to our new Leisure Collection
BRAND NEW:
LEISURE COLLECTION
---
The brand new collection by The Somewhere Co. transports you to the country club for some courtside mimosas and tennis. Slide into your best tennis whites and relax into a life of leisure, even just for a moment.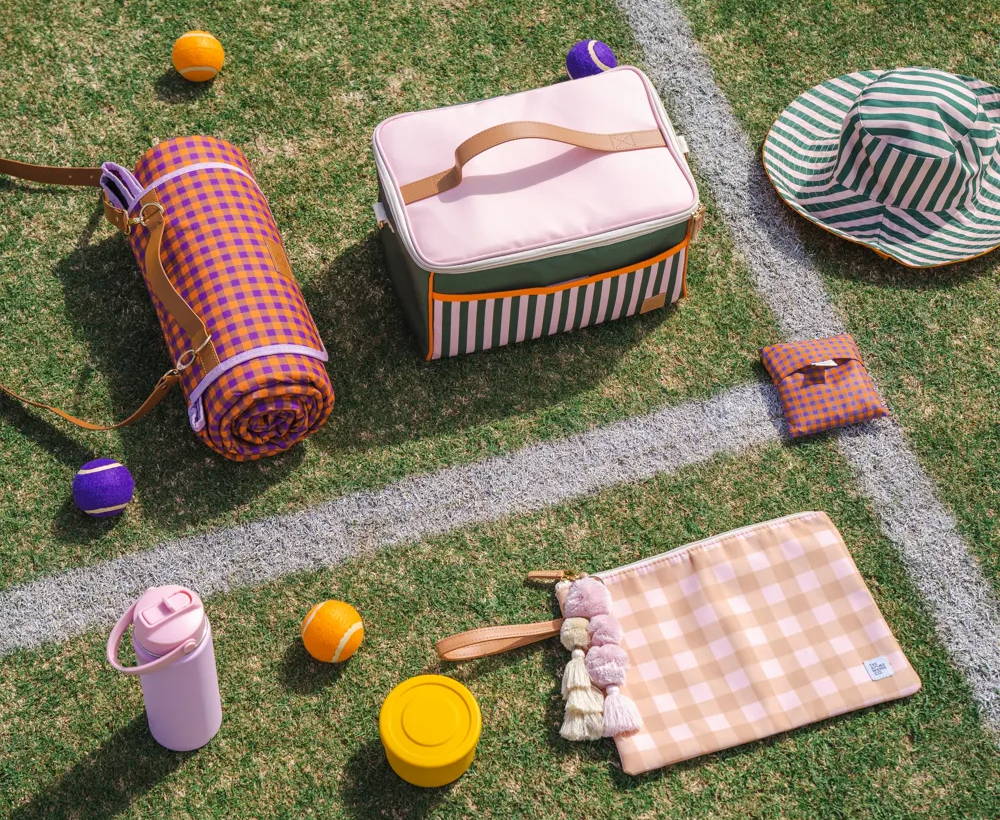 The Somewhere Co. lunch and picnic collections are a high quality, durable and more sustainable option than single use plastics and other mass produced options on the market - not to mention more stylish ;)

between 1-3 business days



with AfterPay and Klarna.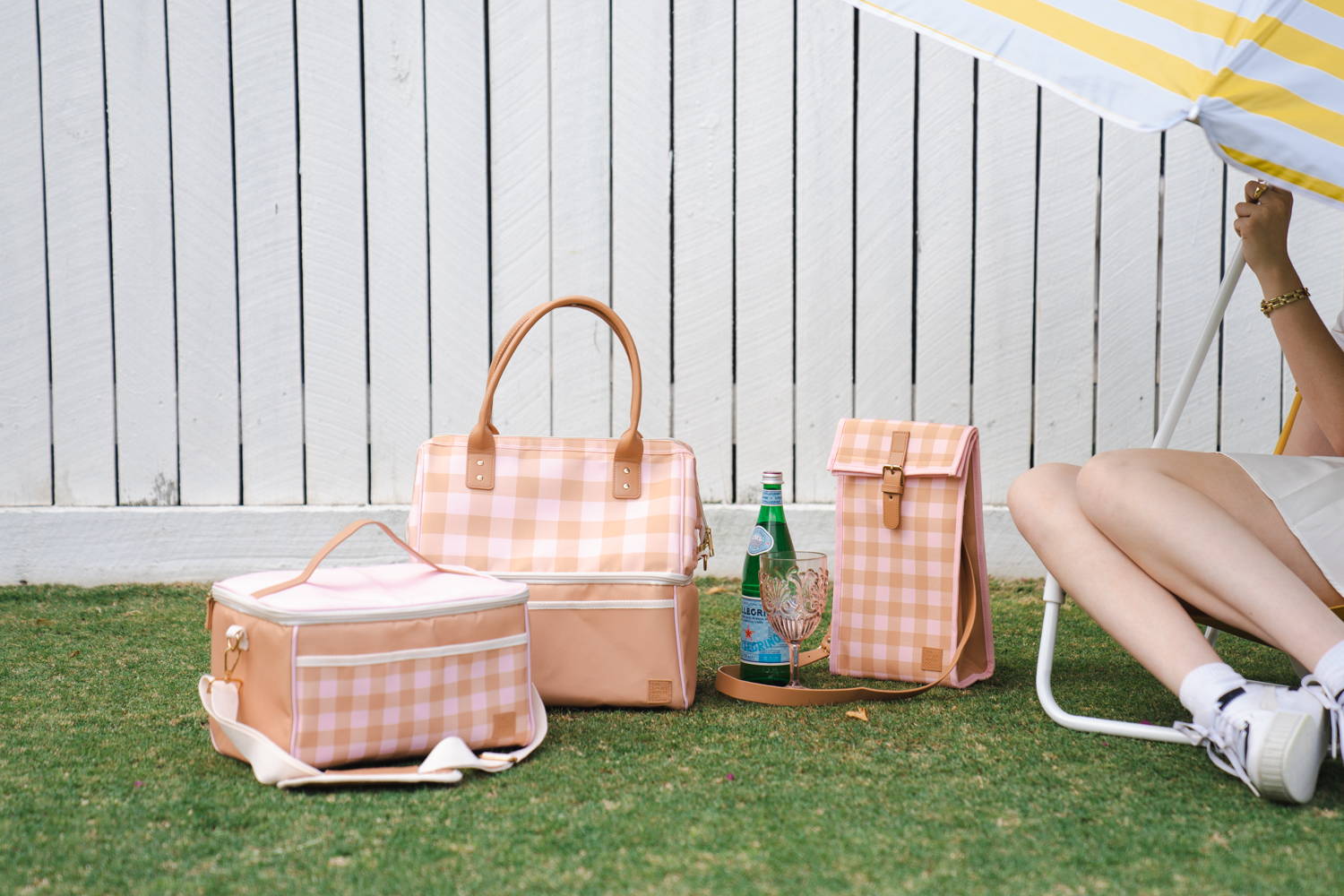 ---
Imagine this, a brand that creates eco-friendly, sustainable, bold everyday wares for work, play, home and baby…

Enter The Somewhere Co.

We are here to make those dreams a reality. Gone are the days of boring and basic adventure products that fall apart the second you place anything in them. Here at The Somewhere Co. our products are created and curated to last so making memories, exploring and just being darn cool can be your top priority.
WE LOVE OUR COLOURFUL COMMUNITY!